Hello!
Check out what we've been brewing up in this recent release.
Release date: 07/07/2021
Whats New!
ENHANCEMENT!
Plan and Timesheets Filter Options and Page Customisation
We've enhanced the filter options on managing plans and on timesheets including a couple of bug fixes.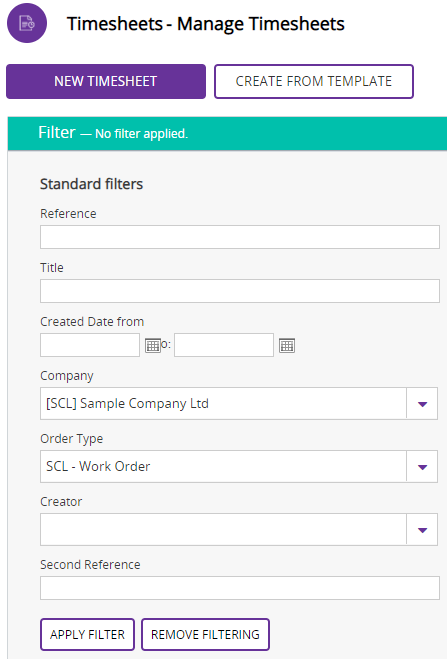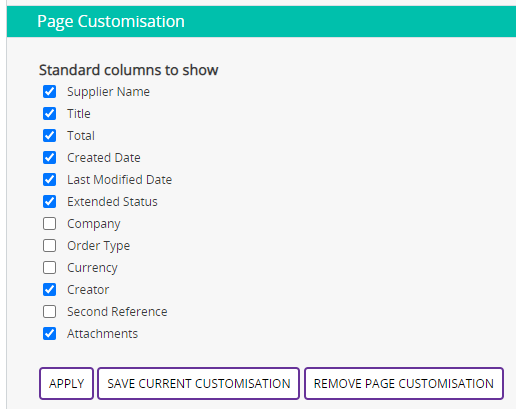 ENHANCEMENT!
Unprocessed invoice note activity
Users with access to an invoice match or direct invoice can now see the note activity from other users.

ENHANCEMENT!
Added 'Extended Status' to activity log
The Extended Status of all transactions is now displayed in the activity log.

ENHANCEMENT!
Manually closed transactions added to activity log

Fixes
FIXED!
Read-only access on invoice module
We have implemented an fix to make the whole invoice module read-only for specific users. Previously we only had the option for read-only invoice matches, now we have implemented a fix so users without access can't see the 'pending' or 'unprocessed' trays.
Users can still view their own invoices and invoice batches, but in a read-only mode.
Additional Fixes
Checkout some of our additional fixes this development cycle.
| | |
| --- | --- |
| P0002548 | An issue has been resolved where once you select a company, only work order layouts would show when using filters. |
| P0002631 | An error message would display when creating a transaction and tabbing into the VAT field. This has been resolved. |
| P0000407 | When in a user account with a long list of security groups, you could not see the whole list. Issue resolved. |
| P0002537 | Misleading field name - changed 'Payment Date' label to 'Payment Due Date' |
| P0002712 | Posting to dream when period is closed caused a posting failure |
If you require any further details on the information above, please contact client services at clientservices@compleatsoftware.com.